Certified Pilates For You
Powder Pilates creates health, wellness and performance programs for your unique goals. Our certified and experienced instructors guide you through fun and challenging whole-body movements to benefit any sport, age or physical condition.
Specials
Pilates packages to
welcome our new clients
into the powder
Classes
Virtual Mat
A full-body dynamic workout on your mat in a 50-minute, affordable online live video class. Great for anyone wanting the freedom of an energizing workout aligned with your body's level. A fun, yet challenging session interacting with the Powder People to continue fulfilling your fitness goals at home.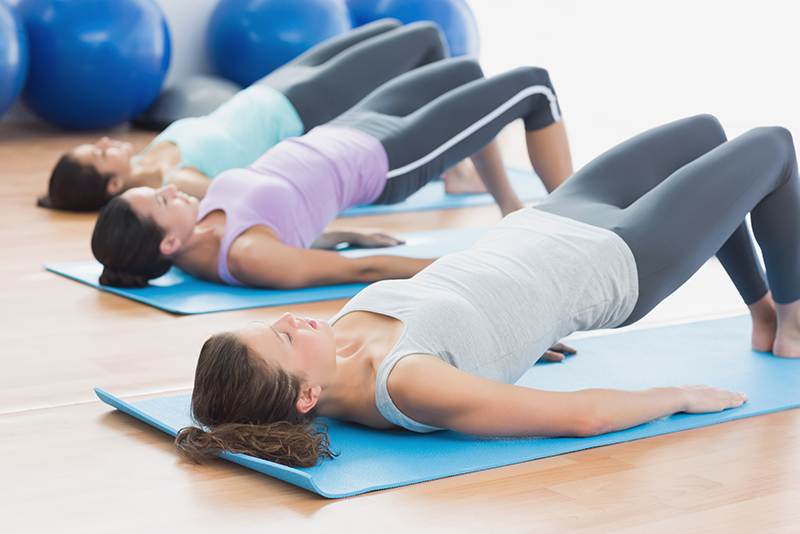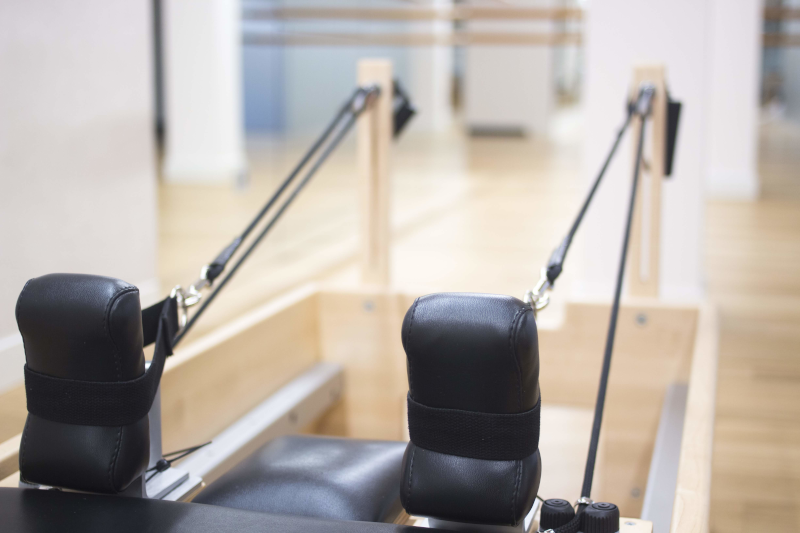 Intro Consultation
The best way to introduce the many benefits of professional Pilates instruction. Required to get started at Powder Pilates, this private session teaches the language and basic concepts of the Pilates Method while learning your goals and current state. For experienced pilates movers, we'll better understand your future class placement and introduce studio equipment like the CoreAlign and Springboard.
Private Pilates
Experience a series of energizing physical movements tailored to fit your body's level and purpose. You'll be instructed and challenged across the Reformer, Barrel, Combo Chair and the Cadillac. This 50-minute session allows for a whole body experience with focus on breath, flexibility, strength and body awareness.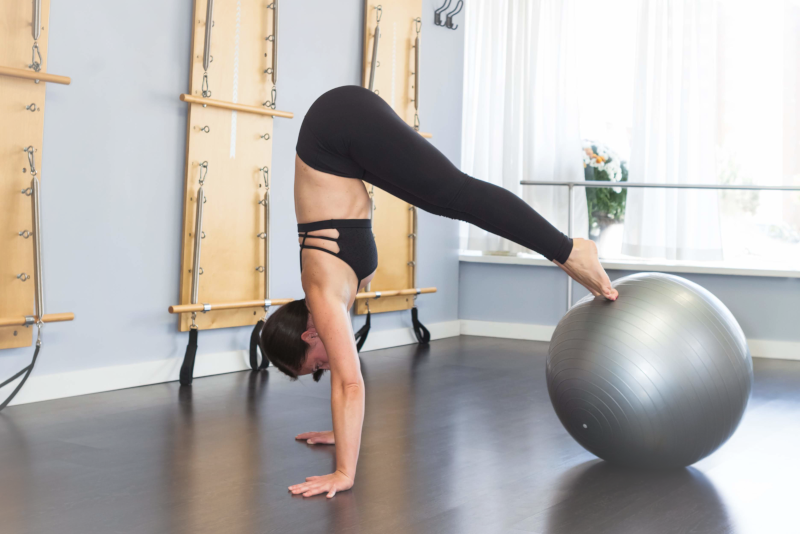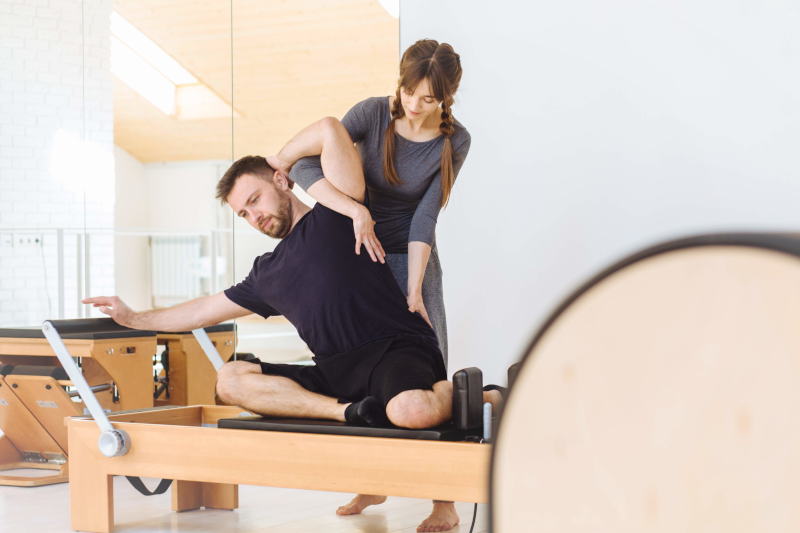 Rehab Session
Your individual needs, injuries, joint issues and specific pain are the focus in our paced, progressive rehab session. A comprehensively trained Instructor will teach a movement-based approach to neuromuscular re-education while finding your ease and flow in motion. The CoreAlign is just one of the latest approaches to aid your musculoskeletal rehabilitation.
Springboard
A high-intensity, full-body dynamic workout with springs, a wallboard and a mat in a 50-minute, affordable group class. Great for anyone wanting to cross-train for better stability and mobility.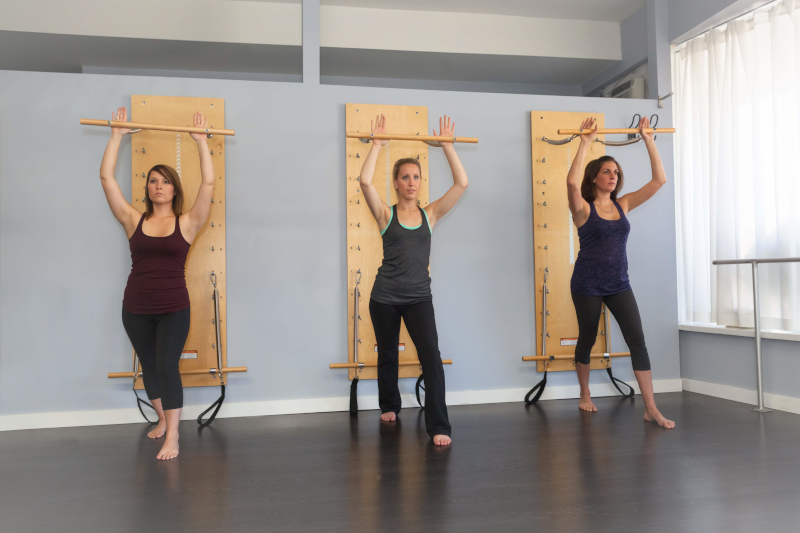 Contact
Powder Pilates is our new studio at I70 and Hwy 6 in Downtown Dillon with easy access from Breckenridge, Frisco, Keystone and Silverthorne.